NEW YEARS EVE
The biggest night of the year some will say, the worst night other will say. Whatever you feel about NYE, you still gotta' do something!!
If you are deciding to stay in Leeds for NYE you will not be disappointing. We have made planning a Leeds New Year super easy, so you don't have to stress about what to do, just what to wear…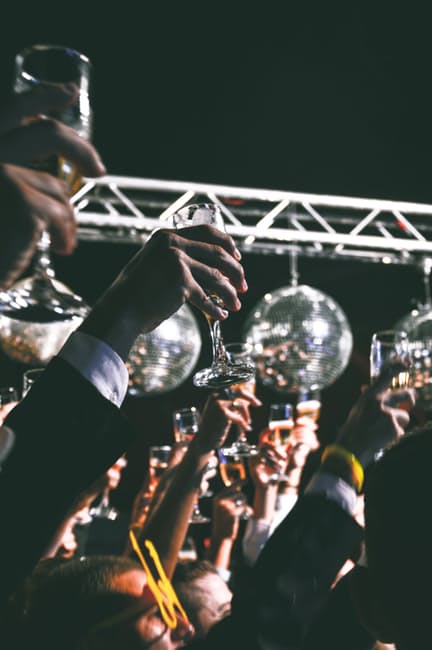 PRE DRINKS/HOUSE PARTY
The cheapest, less stressful part of the evening. NYE is so much more than the usual pre-drinks  or house party. It is a time to dress up in your best gear and go all out on the decorations.  SO, we have helpfully made a pinterest board on quick, easy and cheap decoration ideas for you house, check it out here.
CLUB NIGHTS
Where to go and what to do?! We have sourced a generally even mix of places to spent your count down to 2017 in. Depending if you are looking for somewhere to stay dancing until the early morning or a more chilled new years, we have got you covered.
Party Lovers
CHURCH – Back to basics – Church
TIGER TIGER – Twisted Circus
BEAVER WORKS – Circus Of The Lost – Beaver Works
Laid back NYE
SELA BAR- KING ZEPHA @ Sela Bar
NORTHERN MONK – NYE at Nothern Monk