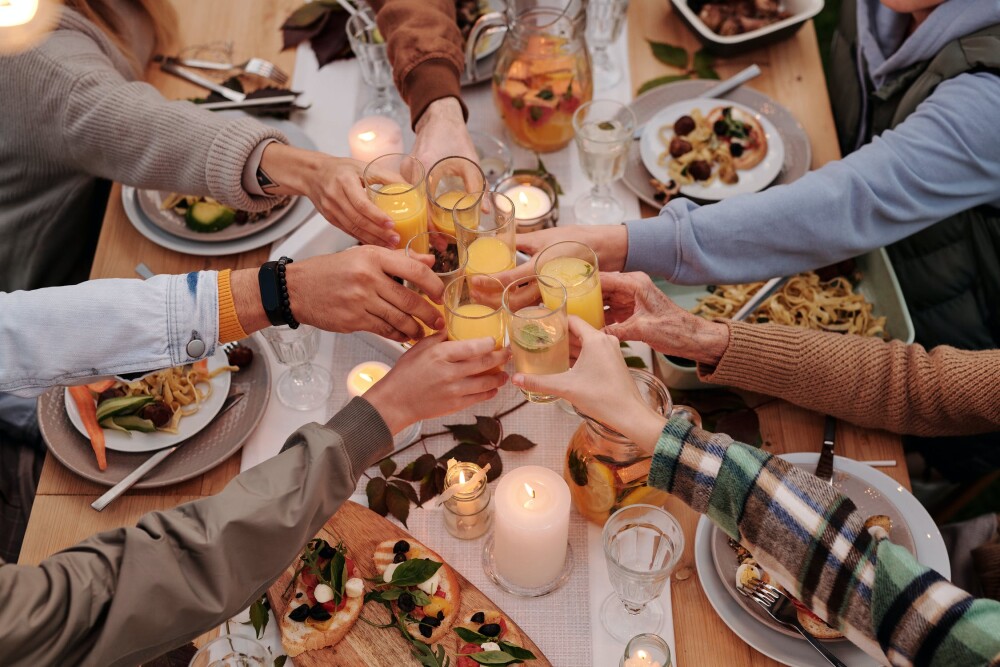 Have you ever considered a house share?
What even is a house share? Let us explain. House shares are when you rent an individual room in a house and share communal areas with other people – people that start out as strangers but quickly become family. House shares can be a good option to consider for many different people and they might be the best option for you!
New students often don't want to pay to high rent rates for student halls, yet they still want to meet other students and live close to University. Moving into a house share is typically much cheaper than student halls and still include bills and internet and almost all our properties are within walking distance of Leeds' biggest universities.
Students who lived in halls in their first year don't always want to move in with their first-year flatmates or course mates and so house shares offer an option of moving into a house with like-minded people who may soon become your closest friends!
Leeds is a great city and graduates often choose to stay in the vibrant neighbourhoods of Hyde Park and Headingley. But if all your friends move back home or to other parts of the country, who do you live with? Professional house shares are more sociable than living alone and are generally much cheaper – leading to better lifestyles as you have more money to enjoy!
If you're moving to Leeds for the first time, whether it's for post-graduate study or for work, house shares are a great way to get to know the city. At least one of your new housemates is likely to be able to show you around and give tips on finding the best pubs, cafes and restaurants. If you live with someone who has just moved to Leeds its lots of fun showing them around and rediscovering places you'd forgotten you loved!
We have a number of rooms available to let individually if you're thinking about house sharing give us a call to find out more and arrange a viewing!
Here are a couple of links to just some of the properties available as a house share:
https://www.spareroom.co.uk/flatshare/flatshare_detail.pl?flatshare_id=15743435&search_id=1055429395&city_id=&flatshare_type=offered&search_results=%2Fflatshare%2F%3Foffset%3D10%26search
_id%3D1055429395%26sort_by%3Dage%26mode%3Dlist&