Here are some great places to find Homeware in Leeds, to help make your student house a home
Obvious but great choice! Ikea is the homeland of all furniture and decor, cheap and cheerful. They have everything you could ever wish for to decorate your student home – from flowers and candles to wardrobes and desks.
Don't have enough storage space for all your clothes? Ikea have a stylish clothes rail for £6.50 which you can purchase in black and white which could double your clothing space! If you're struggling to find a place for your shoes then you can also purchase a clothes rack with built in shoe rack for £14!
Ikea have a large range of space saving/storage hacks that can keep your room stylish and clean.
The closest Ikea to Leeds is in Birstall – a quick 20 minute drive away!
The Range is a hidden gem based in Bradford and Hunslet. It's perfect for anyone trying to decorate their house on a budget. The building looks like a large warehouse from the outside and has so many different sections to suit all occasions and rooms – furniture, plants, lamps, garden, mirrors and even a massive Christmas shop if you need somewhere to look next year!
They also have an impressive online shop if you fancy doing some shopping from bed!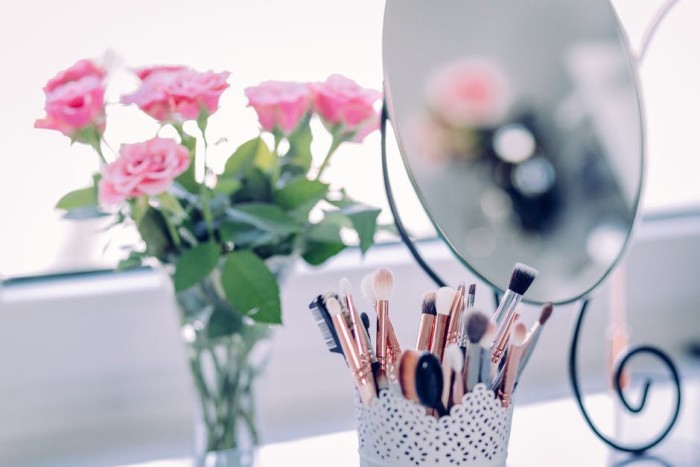 Great place for individual pieces and for those who like to browse for hours. TK Maxx is one of those places where you can find everything in one place – homeware, makeup, beauty, gifts and clothes. Their home section is amazing and is always changing from week to week.
The pieces are sourced from different high street and designer brands at a reduced price – so they have a range of different items to suit every taste and budget. You can't really go wrong!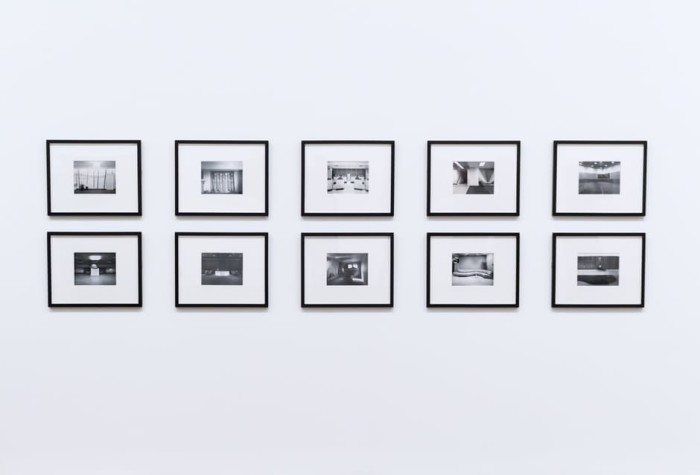 Poverty Aid is a non-profit organisation based on Cardigan Road in Leeds who are aiming to alleviate poverty in the UK and encourage recycling. Their large showroom has a range of second hand furniture including beds, drawers and sofas for a very reasonable price.
If you are looking for some additional furniture to add to your home then you are sure to find something here without breaking the bank.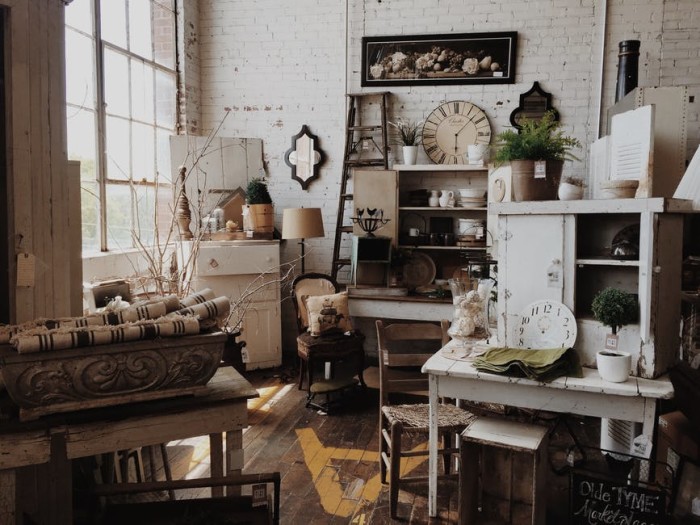 The Retro Boutique is a family business with specially sourced items from small decorative pieces to larger furniture items. The shop is based in Hyde Park and they regularly source new items meaning they have an ever changing range of pieces!
Not only is this in a perfect location for a quick browse, but it is also full of fun and individual pieces that you won't be able to find anywhere else.
Check out their Facebook page to see regular updates about incoming décor.